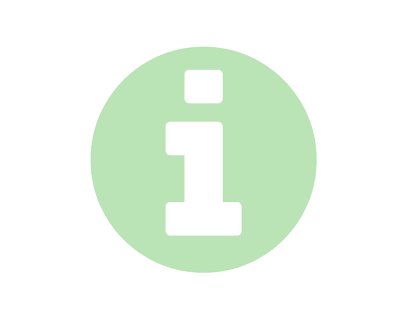 Causes
In order to treat eating disorders, you do not need to know the cause. However, it is understandable that you may want to find one.
It is said that there is no single cause for eating disorders. Eating disorders are complex, therefore there is rarely a simple solution.
However, some people are more at risk or "predisposed" to developing an eating disorder through genetics, biological factors and personality traits.
A person who is more predisposed to developing a certain disorder may then experience a difficult situation, event, change or trigger known as  "precipitating" factor and/or may have "perpetuating" factors that maintain the eating disorder. Perpetuating factors can include the short term powerful sense of achievement that a young person feels when they restrict or meet targets, or the emotional release that people can experience after vomiting.
It is not the parents, family members or young person's fault that an eating disorder has developed.
The following section will discuss recent research which points towards potential risk factors for a young person developing an eating disorder.
Starvation can also impact and enhance some of the personality traits and characteristics mentioned in the sections above. This is because starvation impacts on the brain's cognitive function and then a person's behaviour. Often when a person is starved, obsessive and rule bound behaviours can increase and become almost unmanageable.
The Minnesota Study was designed to learn how to treat and rehabilitate prisoners of war and people in cities of Europe who were starving. It was conducted in the 1940's and involved conscientious objectors of World War 2 taking part in an experiment which led them to lose significant amounts of weight. The men in the experiment began to show similar thoughts and behaviours as people with anorexia; obsessive with food, amounts and calories, ritual eating patterns and exercising.
This is EXTREMLY IMPORTANT to remember in the treatment of eating disorders. Being in a starved state can exacerbate eating disorder symptoms and sometimes be the cause of some of the obsessive behaviours we see.