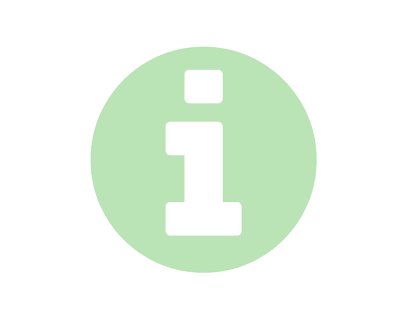 Treatment
Treatment for an eating disorder should be evidence based. This means the treatment should be grounded in research evidencing good outcomes for a majority of people.
The National Institute for Health and Care Excellence (NICE) Guidelines inform clinicians about what treatment options to take. The guidelines are for English clinicians, however are commonly used in Scotland, Ireland and Wales.
Scotland also utilises the Matrix which is a guide to support clinicians in delivering evidence based psychological therapies within Scottish NHS health boards.