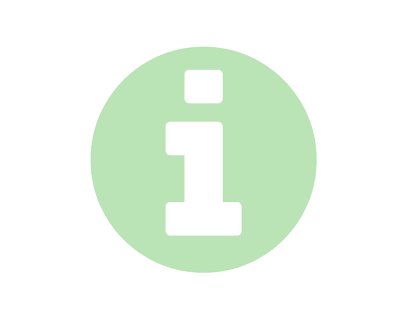 What is an "Eating Disorder?"
If you are here, your loved one has recently been given a diagnosis of an eating disorder.
This is not your fault.
Eating disorders are complex and do not have a single cause. They affect people of any gender, race and social group. They are treatable but they are serious and parents & carers are critically important to support a young person to become well again. Recovery can happen.
If you are here you are likely waiting for or just beginning treatment for your child's eating disorder.
Diagnostic Criteria
There are two potential ways in which your loved one will have been diagnosed with an eating disorder. However, getting stuck in the criteria is not always helpful –  recovery is the main aim and the most important thing. The following information is just in case you'd like to know!
ICD-10 stands for International Classification of Diseases, 10th edition which was developed and is updated by the World Health Organisation (WHO). It is mainly used in Europe but is used in other areas of the world such as China.
The DSM stands for Diagnostic Statistical Manual of Mental Disorders, 5th Edition. This is an American diagnostic manual published by the American Psychiatric Association. It is mainly used in America however, can be used in the UK and is frequently referred to in eating disorder research.
The DSM and ICD help mental health professionals to identity the symptoms of mental health disorders.  Both the DSM and ICD have similar criteria and both can potentially be used in the diagnosis of your loved one in the UK.